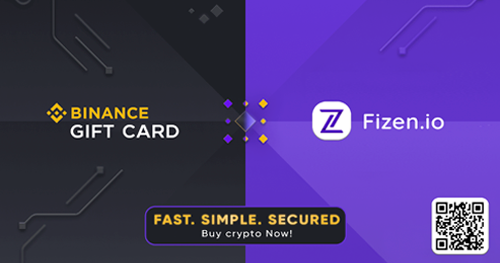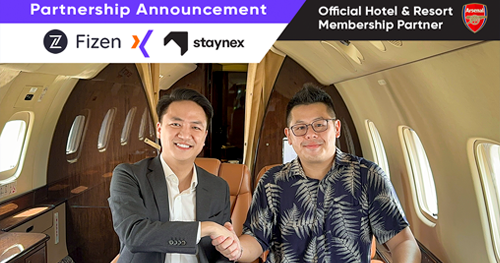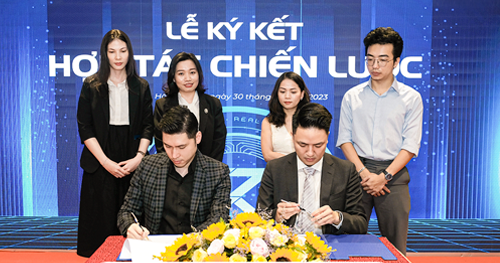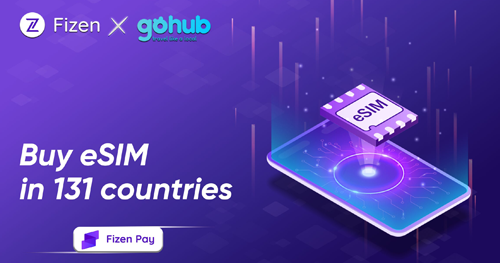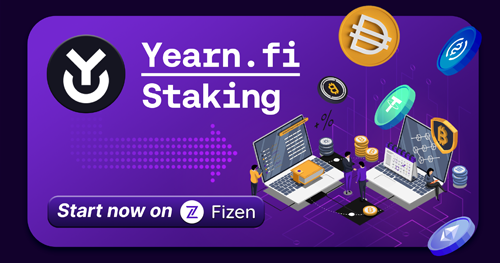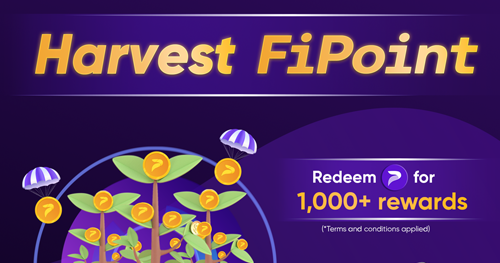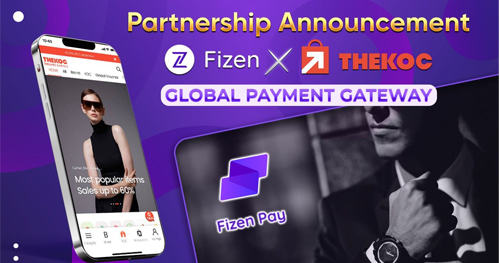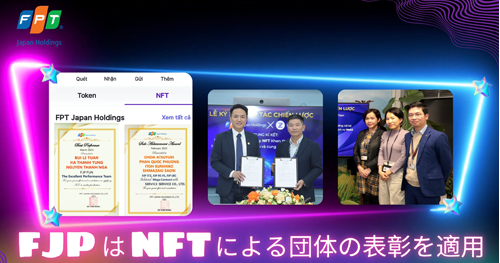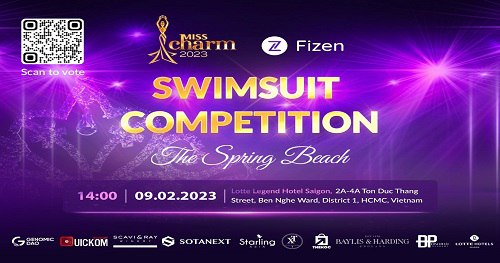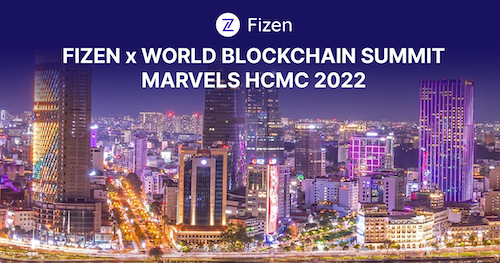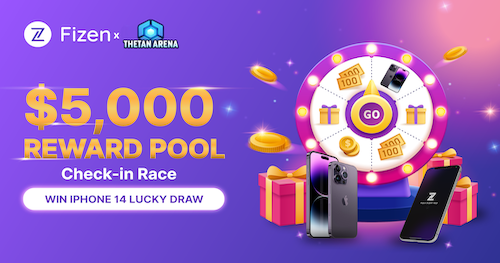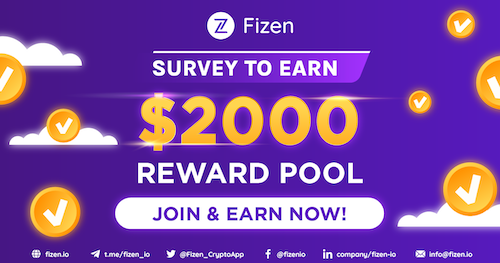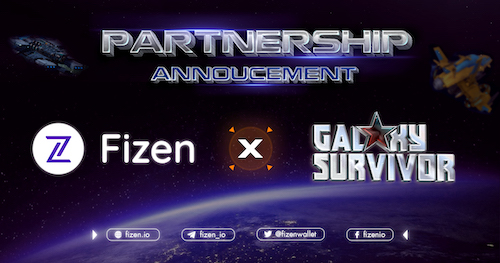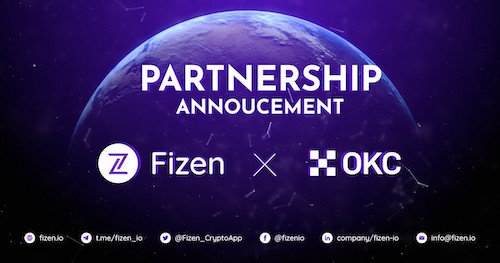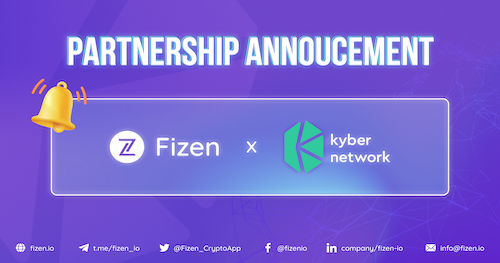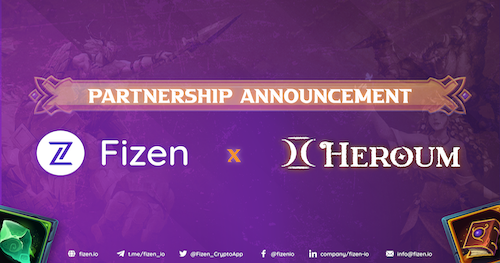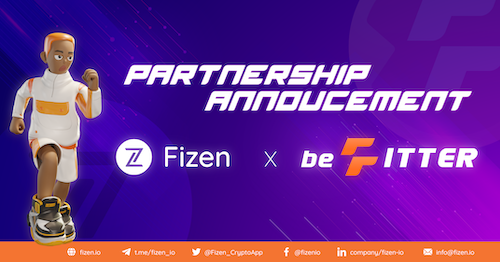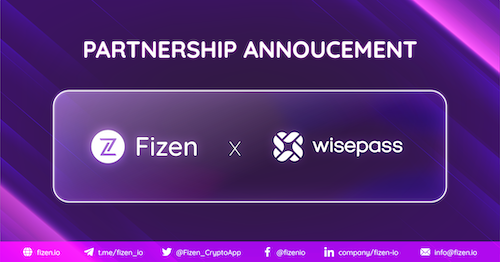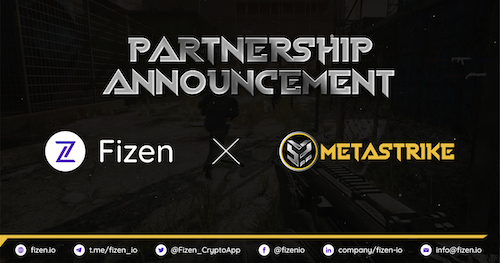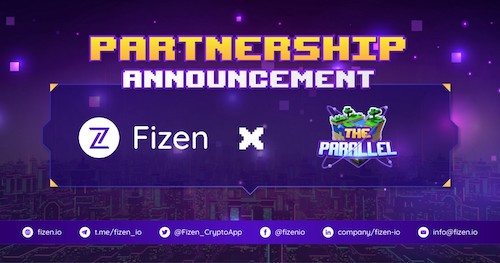 Fizen - Official merchant of Binance Gift Card in South East Asia.
Binance, the world's leading cryptocurrency infrastructure and blockchain ecosystem provider, has partnered with Fizen GmbH - a blockchain company established in Switzerland. Thanks to this collaboration, the Binance Gift Card will be available in Fizen Super App as a convenient way to purchase crypto & enjoy all benefits of Web3 applications to Web2 users.
07/10/2023
[Fizen - Staynex] A New Intersection of Digital Banking and Exclusive Vacation Experiences
We are thrilled to announce a strategic partnership between Fizen and Staynex, revolutionizing the intersection of digital banking and exclusive vacation experiences. This collaboration brings together the expertise of two innovative companies to create new opportunities and enhance the offerings available to our respective communities.
07/04/2023
[Fizen - Realcoin] Strategic Partnership for 1 Million payment locations
Fizen is thrilled to announce its Strategic Partnership with Realcoin. The signing ceremony of the Memorandum of Understanding between Realcoin Global Technology and Fizen Gmbh on June 30, 2023, officially added an important turning point for both sides.
06/30/2023
FiPoint Friday - 100+ Gifts Coming Every Week!
Earning FiPoint is free, but you can redeem FiPoint for valuable gifts on Fizen Super App. The number of giftcards will be refreshed every Friday. Hurry up to collect FiPoint and bring home the prize!
06/15/2023
eSIM Gohub x Fizen - Official Partnership Announcement
We have great news for crypto travelers! Now you can buy eSim on Gohub for 131 countries worldwide with cryptocurrencies via Fizen Pay. Gohub is a fresh travel solution start-up serving 100,000+ customers with the best deal on eSim.
04/20/2023
Yearn Finance integrated right on Fizen Super App
Yearn Finance is a decentralized finance (DeFi) protocol built on the Ethereum platform that allows users to maximize their investment by aggregating lending, profitability, and insurance. If you have idle digital assets, do not miss the opportunity to earn passive income through Yearn Finance right on Fizen Super App.
04/15/2023
Onboarding Web3 with FiPoint - Get Free Rewards From Fizen
FiPoint is Fizen's loyalty reward points that can be redeemed for real-life gifts. You can get vouchers for café, restaurants, movie theaters, and lottery tickets. More valuable rewards will be available in the future, including limited edition NFT.
03/29/2023
Fizen enables global payment gateway on THE KOC luxury e-commerce platform
Fizen is thrilled to announce our partnership between Fizen Pay and THE KOC, a luxury brand wholesale and retail trading platform that connects 110,000 influencers, businesses, and individual sellers from 5 countries: Korea, China, Japan, USA & Vietnam.
02/27/2023
Fizen and FPT Japan Holdings team up for NFT employee awards
On the afternoon of February 3, 2023, at FPT building (Hanoi), the signing ceremony for memorandum of understanding (MOU) between FPT Japan Holdings (FPT Japan) and Fizen GmbH (Fizen) took place successfully. FPT Japan will use NFT to award more than 2,000 employees at 13 offices across Japan.
02/22/2023
Free Ticket to live watch Miss Charm 2023's Swimsuit Competition - The Spring Beach
The Spring Beach event, a swimsuit competition for Miss Charm 2023, will be held in Fizen. Miss Charm 2023 is a global beauty pageant that seeks out the most exceptional female representatives from various nations worldwide in order to recognize their beauty as well as their cultures and educational backgrounds. Beauty, physical prowess, intelligence, and the capacity to enthrall an audience will all be included in the pageant's judging standards.
02/08/2023
Fizen x World Blockchain Summit MARVELS HCMC 2022
Fizen is going to be a keynote speaker at the "World Blockchain Summit MARVELS HCMC 2022" - the biggest Vietnam-Korea Blockchain Event of the year 2022 on the occasion of the 30 years relationship between Vietnam and the Republic of Korea (RoK).
12/20/2022
Fizen.io x Thetan Arena Amazing Check-in Race - Win $5,000 Rewards Pool & An iPhone 14 Lucky Draw
Fizen strives to become the leading super wallet app for GameFi by expanding its network with Play-to-Earn projects and providing diverse services and experiences globally. Thetan Arena, the world's first blockchain-based MOBA game, is a partner with whom we collaborate closely. As part of this partnership, we decided to organize the Fizen x Thetan Arena Amazing Check-in Race to distribute FiTan Tokens to the Thetan gaming community.
12/10/2022
Fizen's Survey to Earn: Share Your Experiences and Earn $2000 Reward Pool
Fizen is looking forward to listening to you so that we can jointly create the best experiences for Fizen Super App users. Also, through this survey, we also want to offer an attractive program for all users: Experience crypto payment with cashback and take a chance to share $2,000 reward pool!
16/08/2022
Fizen.to To Form A Partnership with Galaxy Survivor
We are thrilled to announce an official collaboration with Galaxy Survivors — a Real-Time Strategy 3D Metaverse NFT-Game that integrates DAO and Play2Earn, developed on Avalanche blockchain.
12/08/2022
Fizen and OKX Chain Enter into Partnership to Provide Various Crypto Wallet & Payment Services to OKX Chain Users
Fizen, an all-in-one crypto payment solution, is excited to announce our latest partnership with OKX Chain, backed by one of the leading crypto exchanges worldwide OKX. The partnership aims to promote the popularity of crypto payments, allowing global users to access the wallet, payment, and trading services easily, and offer various exclusive benefits for users of both parties.
09/08/2022
Fizen To Integrate with Kyber Network, Supporting Kyber Swap as Default DEX in Fizen Wallet
We're thrilled to welcome the landing of Kyber Swap to provide the best rates for users to swap their tokens.
08/08/2022
Heroum x Fizen Partnership Announcement
We are excited to announce our newest partner — Heroum, a Blockchain Game Publisher that aims to standardize the new generation of blockchain games with a sustainable business model in order to establish the ultimate community environment.
04/08/2022
Fizen Partners With beFITTER to Make A Healthy Lifestyle Irresistible
Welcome onboard our newest partner: BeFitter — a web3 FitnessFi and SocialFi app with 200K+ registered users worldwide in 25 days.
30/07/2022
Fizen and WisePass To Enter An Exclusive Partnership
Fizen and WisePass To Enter An Exclusive Partnership Fizen partnered with lifestyle app WisePass to give Fizen Wallet users access to the highest quality wine and spirits available from 'the most comprehensive portfolio in the industry.
27/07/2022
Fizen Partners with Metastrike to Level Up Wallet Experience for GameFi Players
We're thrilled to broaden our ecosystem of GameFi partners with the exciting collaboration with Metastrike — the first high FPS Blockchain Game with 150,000+ users worldwide.
22/07/2022
Fizen Announces New Partnership with the Parallel
We are thrilled to announce that Fizen has formed a strategic partnership with The Parallel — An NFT Game & Infinite Metaverse where players create symbiotic dream worlds.
20/07/2022
Fizen Super App
for Crypto Spending
We make any coin and token payable for real-life payments in the most easy-to-use and unique crypto digital super app, the wallet that crypto users use for daily life activities.
Pay for everything else with
Fizen Debit Card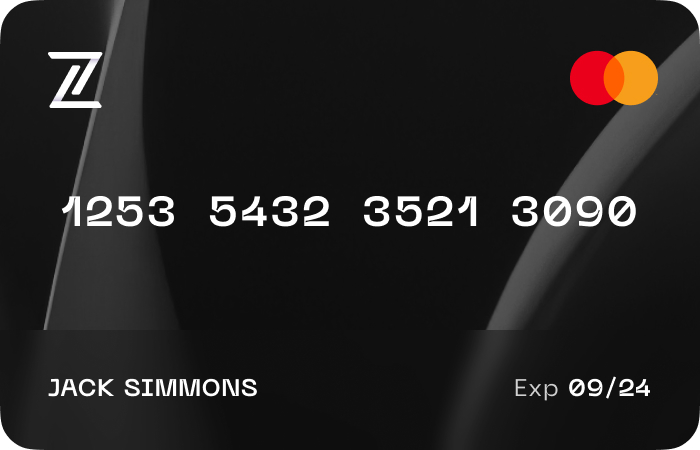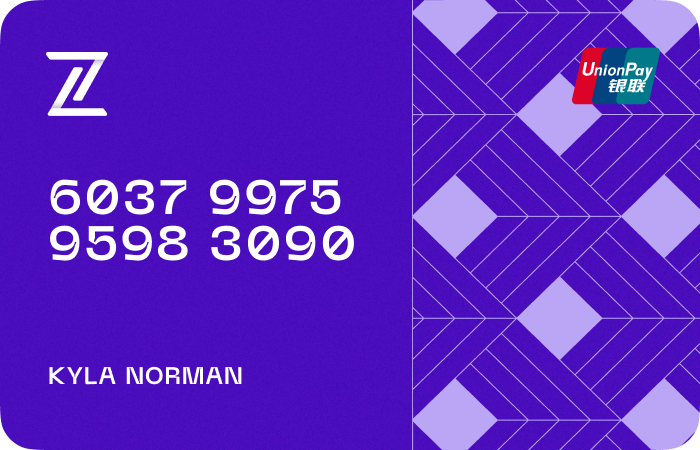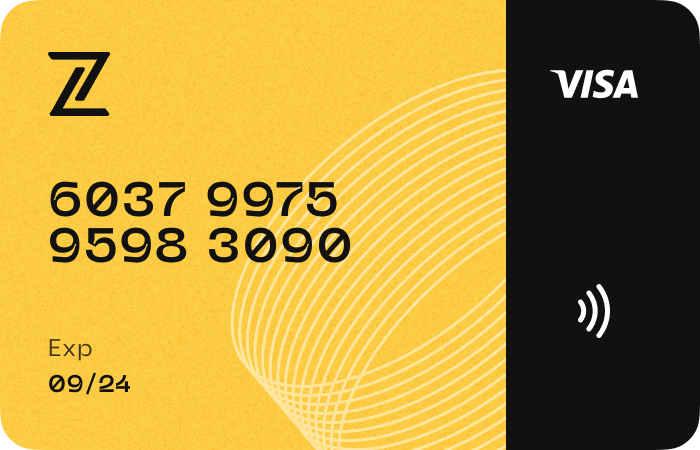 Issue Your Card Now
Fizen Pay -
a Crypto Payment Gateway
for Business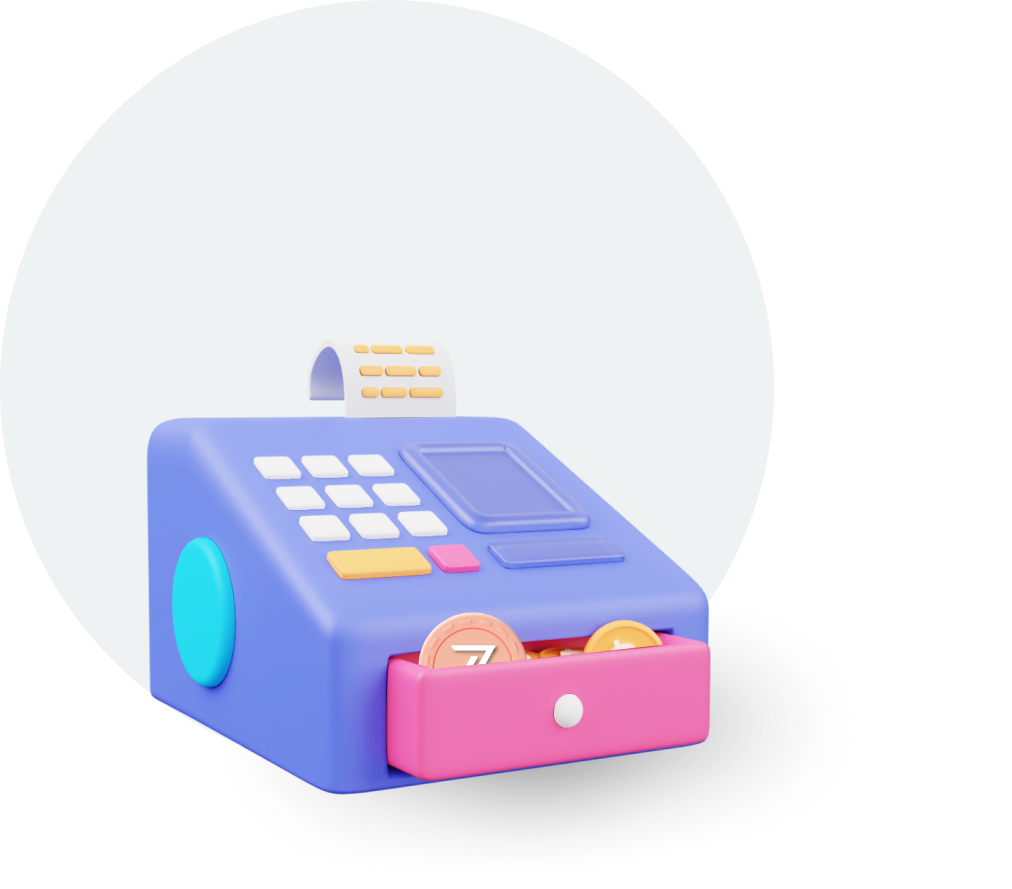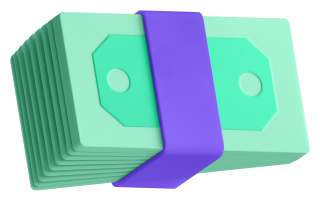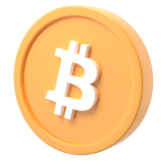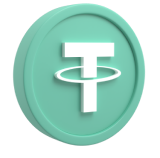 Start using now the Highly Secure,
No Chargeback Crypto Payment Gateway
1%

Transaction Fee, compared to 2.9%+$0.30 credit card payment.
T+0 Instant Payments, Multichain, Multicoin.
QR Code payment for physical stores.
---
Integration within minutes

Established in Zürich, Switzerland - the world's financial center. Register number: CH-020.4.077.096-8

Operating from Dubai, UAE - the world's crypto capital, also the financial and eCommerce hub.

Developed in Vietnam - the world's largest resource for blockchain development.